Guiding children on an adventure of exploration, learning and discovery.
Our Team
At Expeditions Narre Warren, our educators understand how important early years education is for a child. Our educators draw on their extensive experience to support and encourage children as they navigate and develop through these first few years and pride themselves on providing a high quality education and care facility.

Our educators take a multifaceted approach to early childhood education by incorporating innovative practices and educational frameworks that gives children every opportunity to explore, discover and lead their education.

Expeditions Narre Warren recognises that teaching and learning have taken place on its land for thousands of years and is honoured to continue this tradition. We acknowledge the original owners of the land.

The team at Expeditions Narre Warren are committed to guiding each individual child on their own journey. We look forward to welcoming you to our centre.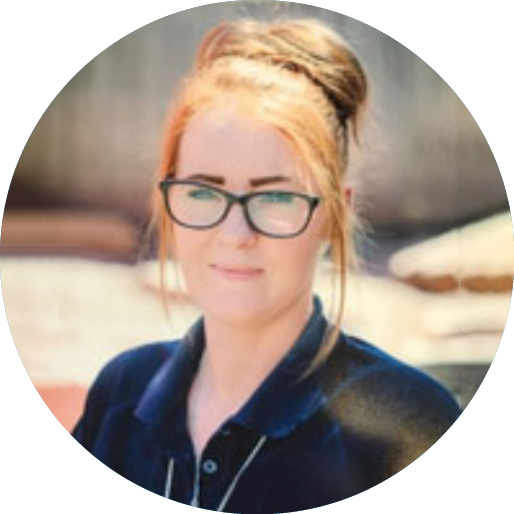 Meet Our Centre Director Sophie
As the Assistant Centre Director, Sophie's role is to support Kelcy in the running of day to day operations whilst creating relationships with all the children, parents' families and educators to make them feel a sense of belonging at Expeditions Narre Warren.

With 9 years of experience in the industry, Sophie enjoys going to work every day and is extremely passionate about early childhood education.

Sophie believes learning is happening all the time through the early years of a child's life and her role as an educator is to support and extend this learning. Each child is a unique individual and should be respected, viewed and treated as such.

Sophie has been given a great opportunity to extend her knowledge in the role of Assistant Director and look forward to supporting families and children.